Lil babies!
Dearest sisters and friends of the Stripcoven!
I can't believe I'm saying this–but some things were better back in the olden days.
Remember handwritten notes? Sometimes you'd even fold 'em fancy? Draw hearts and stars to decorate the page?
It's time to bring that back, and I'm gonna organize this shit.
INTRODUCING THE STRIPCOVEN PENPAL CLUB!
Join here:
https://tinyurl.com/vrvjkdy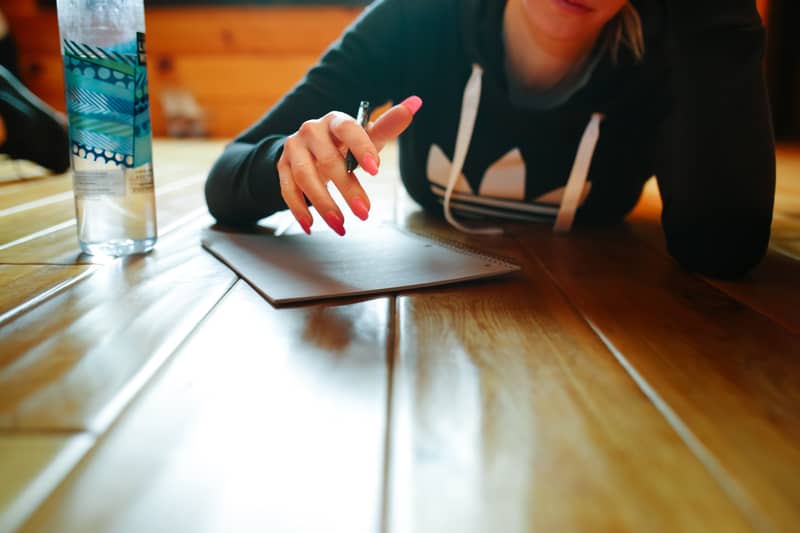 When I was a little girl, I had a penpal. Her name was Ashley. I never met her. Ashley found my address in the back of a children's magazine–in those days, kids actually published their home addresses in national publications! Ashley found me, and sent me that first letter–in it, she included her school photo, and several pages about her life, far away in Texas. For years, and through so many changes, we remained close, our only communication being these handwritten letters. She didn't know the boys I wrote about, and she could never tell my mom the secrets I shared: our space together was sacred, and private, and full of love. I still keep a Glamour Shot she sent me, twenty five years ago.
What a beautiful gift that relationship–and moreover, that practice–brought to my life.
I got to put an actual pen to paper. Tell my story. Listen to someone else's. Make sense of my story, as I wrote it out. Understand that there was more than my story in this world, as she described events that occurred among people I would never meet in places I had never seen. Our relationship gave me a reason to write, to open up, to be creative, to take a still hour to myself–just me and a notebook.
I want that for you as well.
Especially in this–dare I say–digital age, where nearly all of our communication takes place on a screen.
I want y'all to take an hour every few weeks–to sit down–and write.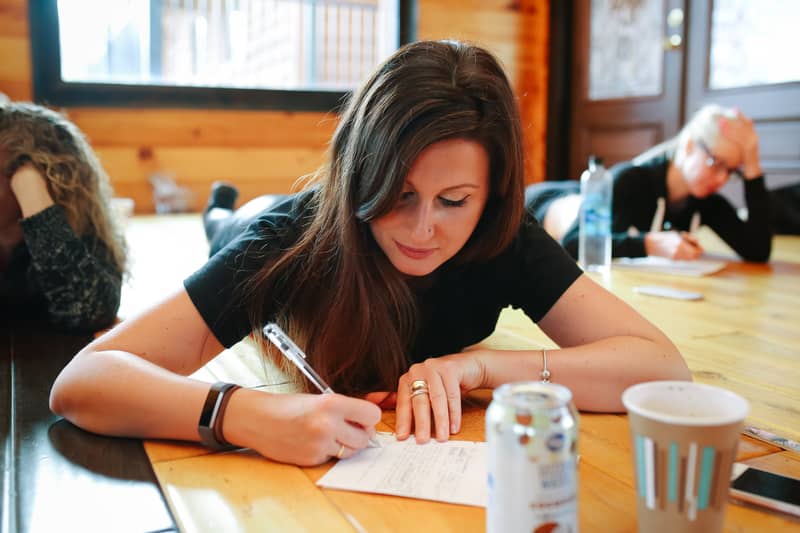 Hell, I want y'all to go out and buy stationary.
I know so many wonderful women worldwide. I am thrilled to connect y'all in this way!
Do you want to join the Stripcoven Penpal Club? It's only a one-time payment of $15 to join! Join below and within twenty-four hours, we will send you a form where you can leave your name and address. If you prefer we send you the form at an email address other than the one attached to your PayPal account, please include that address in a note with your payment. You will receive your pen pal's address next week!

Only participate if you are committed to writing your penpal in a timely manner (once a month is a good average). No one wants to be assigned a penpal who does not write back! I want to make sure that everyone gets paired up with someone equally excited to make a new connection in an old-school way. This means that when you receive your penpal assignment next week, you can rest assured that she will write to you!
I'm so excited for y'all!
STRIPCOVEN PENPAL CLUB, ENGAGE!