Everything You Need to Know About Branding in 2.5 Minutes.
You don't have to run a business or sell a product to craft your online presence with intention and purpose.
Let me tell you everything you need to know about branding in two and a half minutes.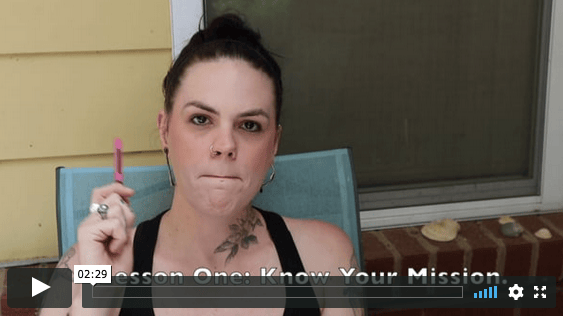 Want more?
As part of Stripcovid, Season Two, I will be leading Branding Magick, a six week workshop designed to deep dive into your own personal brand!
In Branding Magick, you'll learn how to hone a personal brand that enriches your life as well as the lives of others. For six weeks, I'll lead you through the fundamental skills of honing your mission, your vibe, and your community. With weekly social media assignments that you'll love doing, plenty of engagement online with the enthusiastic Stripcovid crew, expect to make meaningful strides in the way you represent yourself online.
Life online matters more now than ever. You do not need to be famous for your online persona to create real effects in the world. The crafting of your online presence is a powerful art. Learn how to hone your brand into a potent magick that moves the people–and changes your life for the better.
In Branding Magick, you're gonna get:
1) Six weekly pre-recorded writing lessons that teach you step-by-step how to hone your brand.
2) Six weekly live Wednesday writing jams, broken into segments that include:
Teachin' and preachin' from ya girl
Live creative prompts
Break-out rooms where everyone gets a chance to be heard
Opportunities to share with the entire class
3) A Spotify playlist to inspire creativity and focus (as well as drown out the remote-learners and homebound spouses crowding your space?!)
"Come for the fun, stay for the soul!! I feel lifted up, happy, and so grateful for getting to be a part of this. Lux fosters community and joy, while teaching confidence, charisma, honesty, and bravery in each of her students. If you are on the fence because of lack of experience, being shy, or being in a job that discourages any online sexual presence, this is still for you. You can be as open or private as you want to be, and you will feel so good about yourself."
–Maggie Kuhn
Cart closes tomorrow!
See you in class!