How to Kill the Selfie Game in 2.5 Minutes
As good-looking as you are, with yo fine ass, and you're really out here playing games with your selfies?
No????????????????????
Mother is here to instruct. You deserve better than foolish lighting choices and toilets in the background. Awaken, my sister, to these four simple tricks to take your selfie game where it needs to be. Click here for four tips to get your selfie game in line.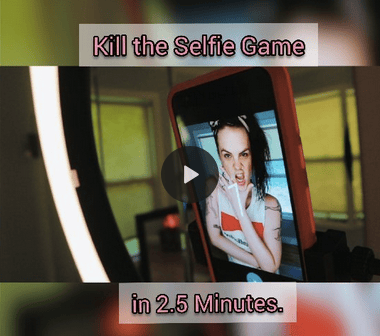 You owe it to yourself.
Godspeed, you beautiful baby.
I can't wait to see your selfies. Don't be afraid to hit reply with a favorite!