UM HELLO GUESS WHAT–
IN ONE MONTH I'M RELEASING A BRAND NEW RETREAT…
FEATURING TOURNAMENTS OF TOMFOOLERY AT AN OCEANFRONT MANSION…
Welcome to Stripcoven Spring Break!
The Outer Banks of North Carolina
May 2 – 7, 2022
I can't drop all the deets on ya yet, but I can give you some clues…and a few sneak-peek pics…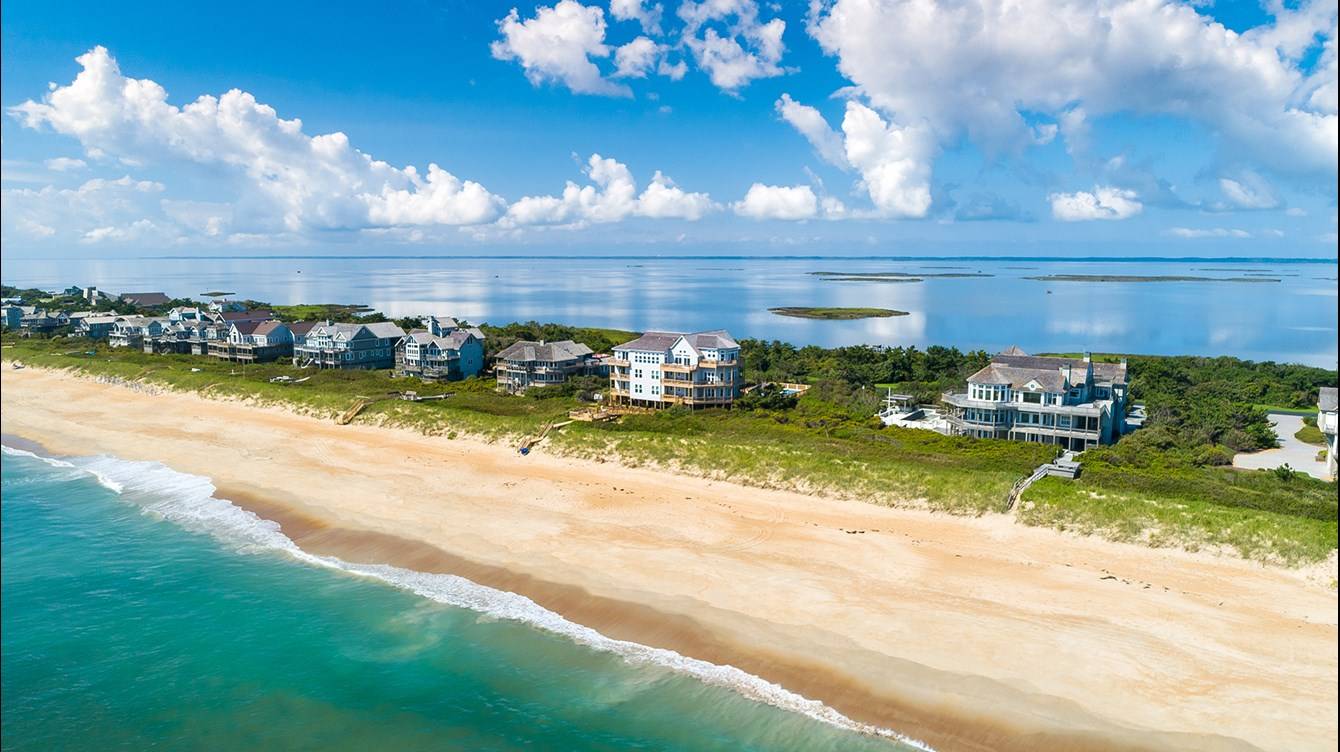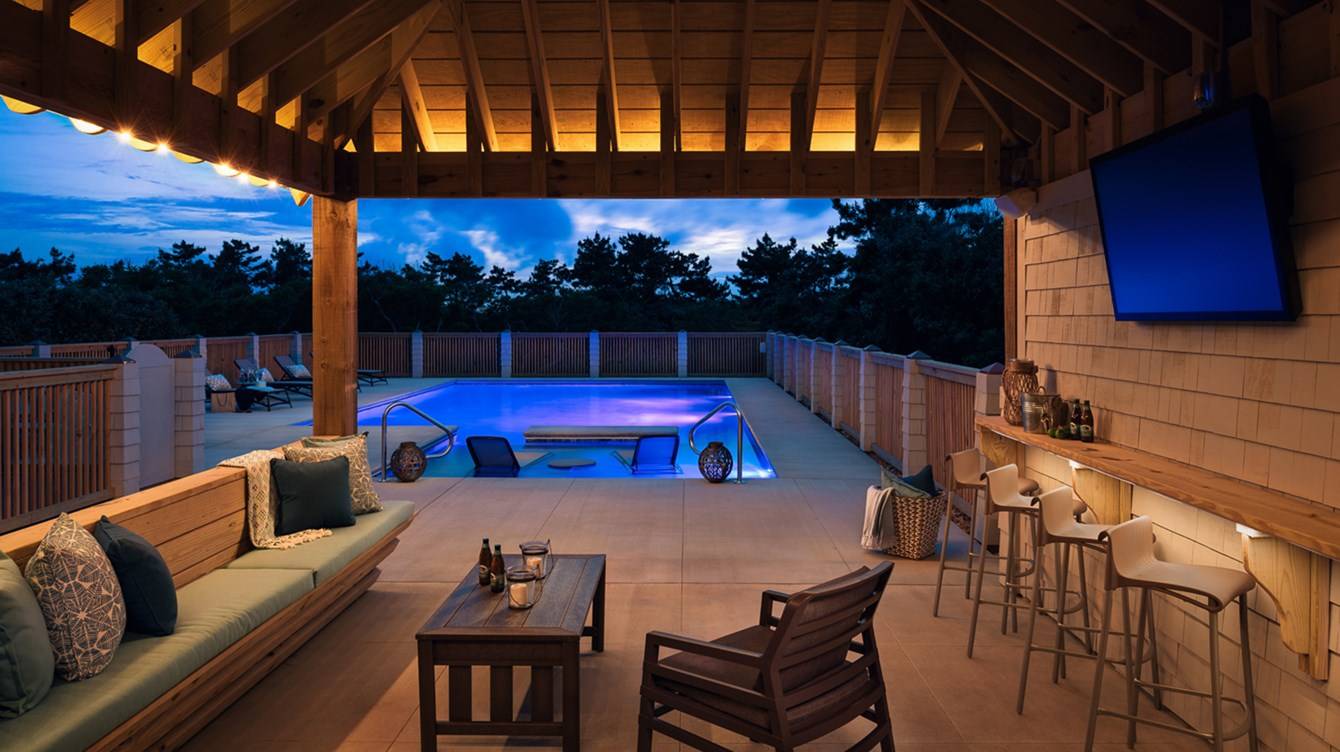 What kind of retreat will this be?
Remember MTV Spring Break, circa 2000?
Remember Girls Gone Wild, circa the same damn era?
Remember Beer Pong and Cornhole and wet T-shirt contests and other fond memories from your co-ed days?
Remember that you are also a grown woman with the occasional need for rest, hydration, privacy, and long naps, lol?
Put the above vibes in a bowl and mix 'em up, and you've got Stripcoven Spring Break!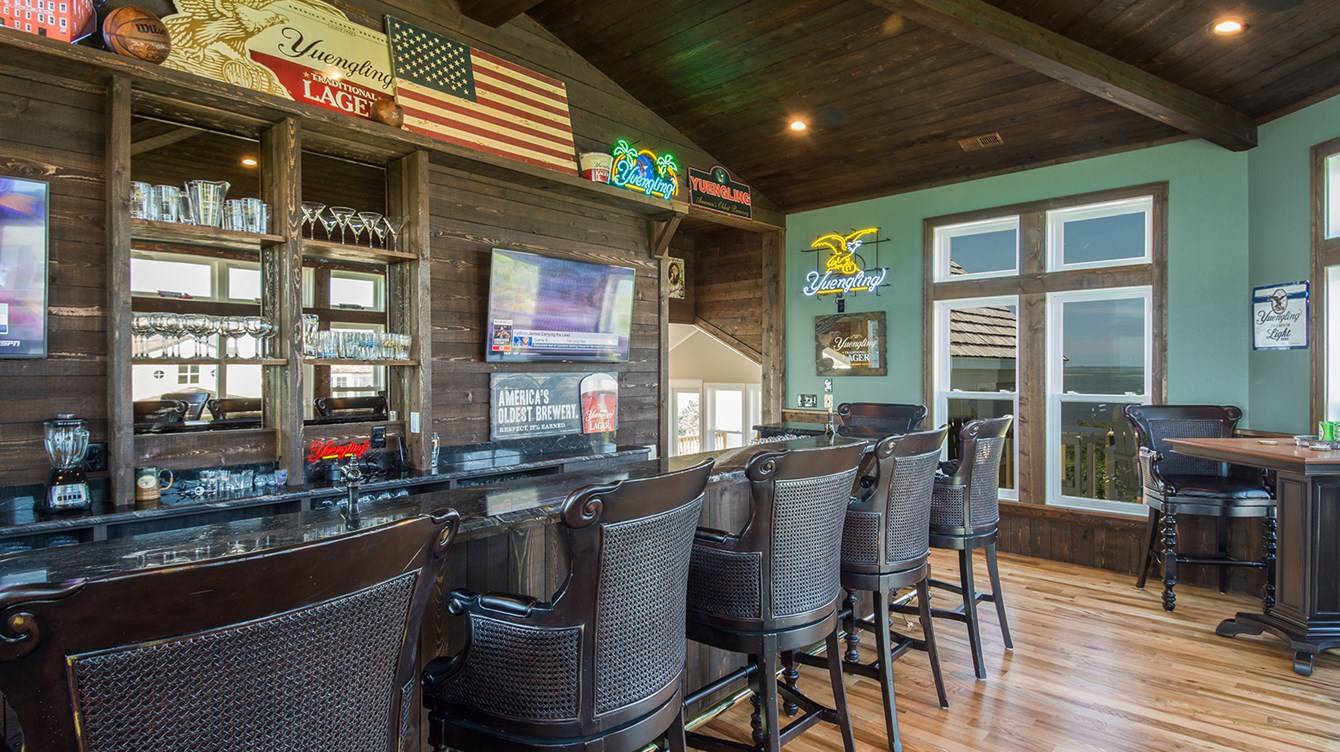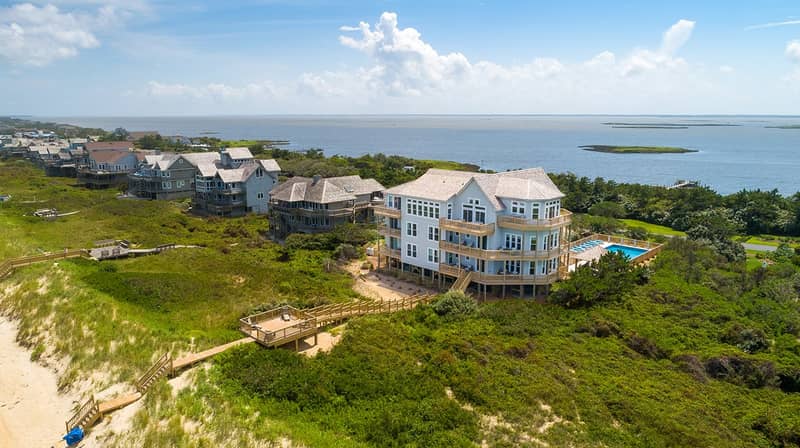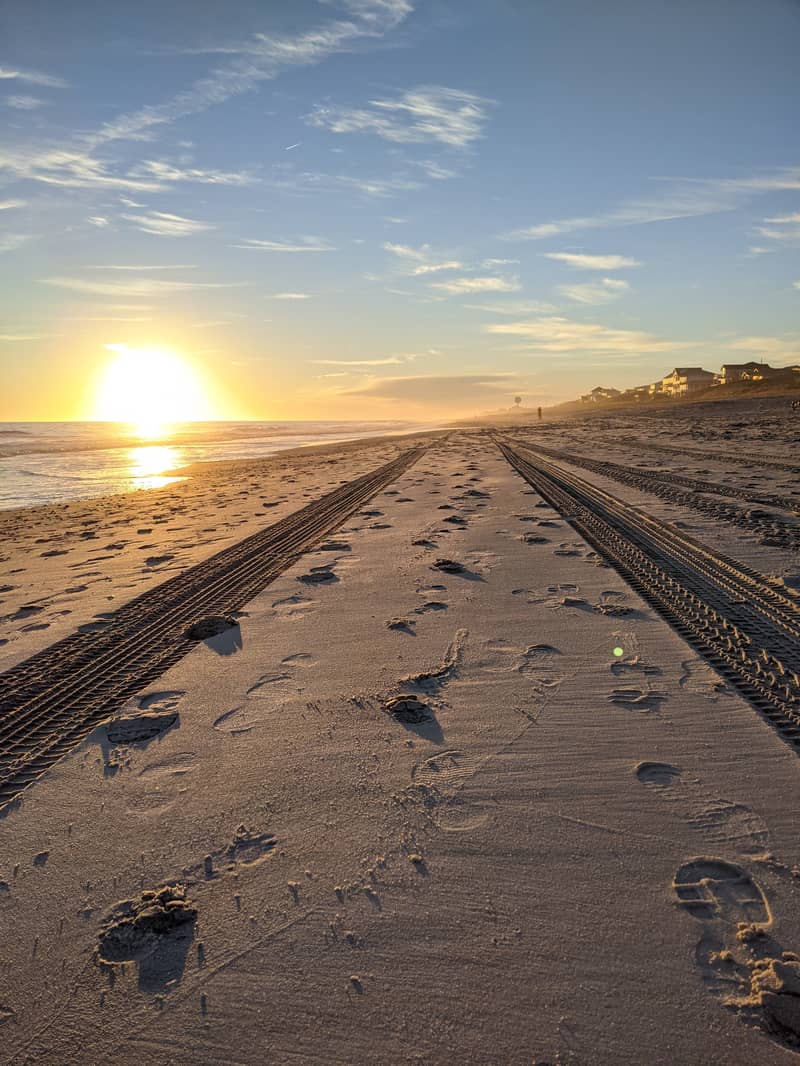 Will you be there?
Get on the waiting list if you want to beat the crowds. This will sell out in a heartbeat.